Meet the Members of the Pro Stock Team
Meet the Members of the Pro Stock Team
The Rookie
Jimmy Vesey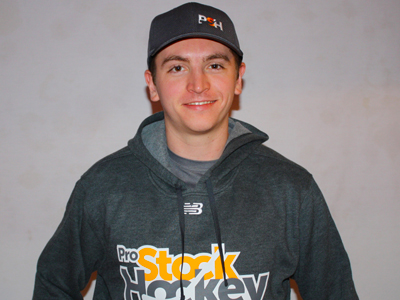 Number: 26
Born: 5/26/93
Height: 6'3''
Weight: 207
Birthplace: Boston, MA, USA
NHL Team: New York Rangers
Position: Left Wing
After playing four years of college hockey at Harvard University and taking home the Hobey Baker Award in 2016, Jimmy Vesey begins his NHL career with the New York Rangers. A big-bodied winger with above average vision on the ice, Vesey was one of the biggest free agents on the market this offseason. Look for Vesey to inject some energy into the Ranger's lineup during the 2016-17 season.
---
The Veteran
Shawn Thornton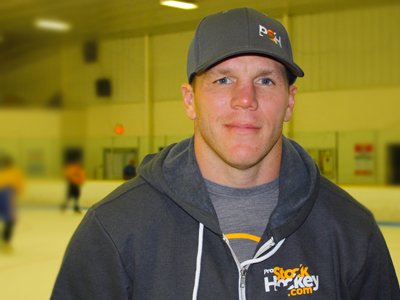 Number: 22
Born: 7/23/77
Height: 6'2''
Weight: 217
Birthplace: Oshawa, ON, CAN
NHL Team: Florida Panthers
Position: Left Wing
Thornton is entering his 14th NHL season this year – his 3rd consecutive year with the Panthers organization. Thornton is often most recognized for his 6-year stint with the Boston Bruins, during which he helped his team earn their first Stanley Cup win in almost 40 years. While he may not stuff the score sheet, Thornton is able to provide a young Panthers team with experience, veteran leadership and a strong physical presence on the ice.
---
The Goalie
Jonas Gustavsson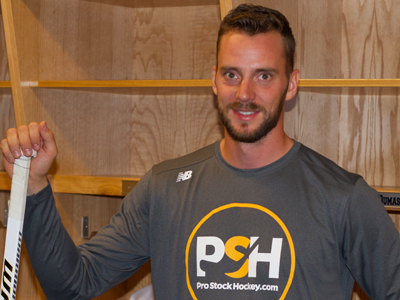 Number: 50
Born: 10/24/84
Height: 6'4''
Weight: 201
Birthplace: Danderyd, SWE
NHL Team: Edmonton Oilers
Position: Goalie
Gustavsson is set to begin the 2016-17 season in Edmonton with a revamped Oilers squad. Formally with the Toronto Maple Leafs, Detroit Red Wings and Boston Bruins, changing cities (even countries!) is nothing new for the Swede as he begins his 8th NHL season. At 6'4'' and 201 lbs, Gustavsson uses his large frame and sound positioning to help keep opposing offenses at bay. Although he is currently listed as his team's back up behind Cam Talbot, look for Gustavsson to give the Oilers a chance to take home a win when called upon.
---